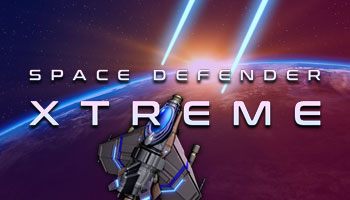 Never ending 2D retro style arcade space shooter. How well will you do?
Released: 30 Nov 2018. Updated: 21 Oct 2023.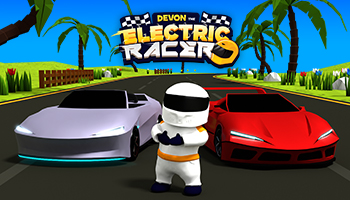 Fast 3D classic style racing game, with a modern electrified twist.
Released: 11 Aug 2020. Updated: 29 Aug 2023.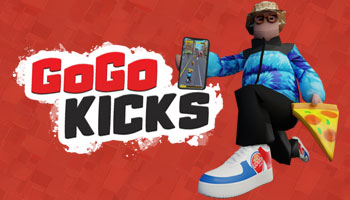 Pizza GoGo's official game. Swipe your way through the streets of London.
Released: 01 Jul 2023. Updated: 03 Oct 2023.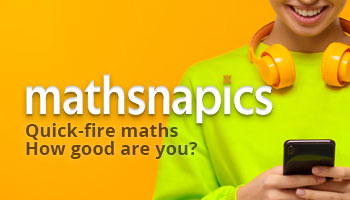 Quick-fire maths game. Test and train your mental arithmetic and agility.
Released: 01 May 2022. Updated: 25 Jul 2022.
Play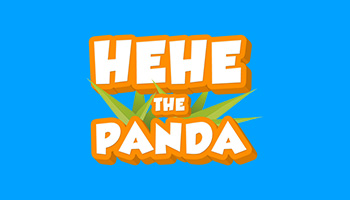 HeHe the Panda
Coming soon(tm). Hungry HeHe needs to save the cubs! Adventure around the world in this runner game.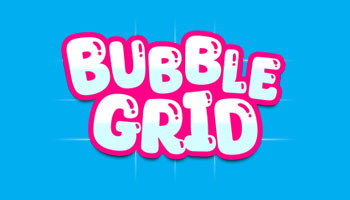 Bubble Grid
Coming soon(tm). A challenging yet relaxing match-3 puzzle game.